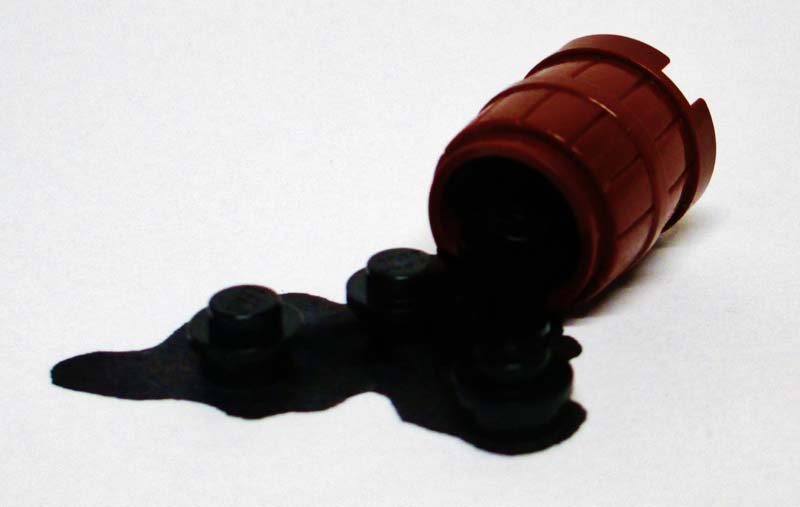 The pigments and dyes have a separate world as you will realize their unlimited varieties for various applications of commercial and industrial needs. Basic dyes, acid dyes, lake colors, solvent dyes, pigmented colors refer to the huge ocean of solvents, dyes, and colors. You will know some important details about Proprietary Mixed Solvent Dyes in this paper.
About Solvent Dyes:-
It is a dye that is dissolved in organic or plastic solvents. When we practice it with organic solvents, we must be sure about the process. For acid dyes, we would not realise any ionization at all. Solvent dyes are never mixed with water.
One common organic non-polar solution with solvents is petrol :-
There is a basic nomenclature for the solvent. We name the solution with the word 'solvent' followed by the color of the dye and dye code. We may find variable red shades in solvent dyes. We distinguish it by the name 'Solvent Red 50', 'Solvent Red 51', etc. Another example is regarding pigment red derivative 48 which is the derived product from naphthalene.
The solubility of these dyes in a non-polar medium describes their versatility in many uses. For foil printing, candles, inks, marking pens, leather, waxes, ballpoint pens, wooden stains, and acrylic resins, we can find its wide applications as well. But frequently its base use is in only the plastic industry and smoke signaling.
Solvent dyes have shown their versatility in applications. It has frequent use in automotive sectors for color impartation for petrol, kerosene, and various lubricants. Varied non-polar solvents of hydrocarbon base are found in candles, coatings, wooden stains, and waxes with aided colours.
The Need For Solvent Dyes In Printing Industry :-
The printing industry has never been in the limelight without solvent dyes. We mainly consider the making and marking of glass colours, ink colours, etc. It is the subpart of our media industry where we need these dyes for newspapers and magazines.
Plastic dying is another use case of Proprietary Mixed Solvent Dyesmainly for chemical composition and reliable dying. These dyes apply colour on various materials such as acetates, nylon, PVC, polyester, PETP, acrylics, styrene monomers, PMMA, etc.
Smoke Signalling :-
Smoke signaling is another basic need for the pyrotechnics industry by these solvents. A brief mention is there regarding its medical diagnostics and scientific research. Here, we should not skip solvent dyes as it helps in identifying the unnoticed components inside the cell structure.
More advantages are offered by the dyes with their wide usages and a greater level of compatibility. Superior light flashing, consistency in colour shading, migration resistance, lack of sticking, nice thermal stability, quick dissolution in plastics make the product a superior and world-class attribute.
However, you must purchase it from renowned manufacturers. The products are available in wide ranges, and you may not understand its benefits if you have picked up the wrong product. It has a different purpose of use especially for paints, chemical solutions, and spray-related production.
Product quality and effectiveness are found throughout its applications and process of dissolving. You may easily browse some of the best manufacturers and rely on their production.
Understand the basics of colour mixing, application of paints, dyes, and variable solvents in the industry. For bulk usage, never skip directly to its applications and benefits. Start slow and take steady steps forward.
Grab the best products and go after the needs for which you prefer the dyes. The unique code and colour schemes help you to resolve the errors.